Please have a browse through the services, click on the images or links to be taken to the relevant pages
This session helps to bring about an improved sense of wellbeing
Crystal healing is a gentle, non-invasive therapy for everyone
This is a session based on the ancient tradition of Shamanism
Have a card reading to get answers
to your questions
Coaching packages for mind,
body and spirit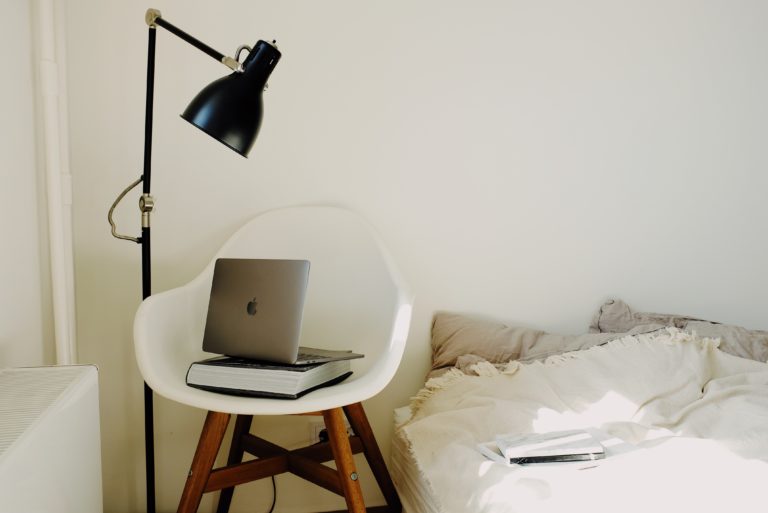 We offer one to one private distance healing sessions for our clients
Our services also include corporate wellness events
This session gives you the opportunity to clear chakras 
Is the food you eat making you ill?
Meditation is a tool that help us to find balance and restore calm
Crystal Reiki harnesses the power of Reiki
and Crystal Healing
Anyone can learn how to channel Reiki energy. Book our accredited training session now!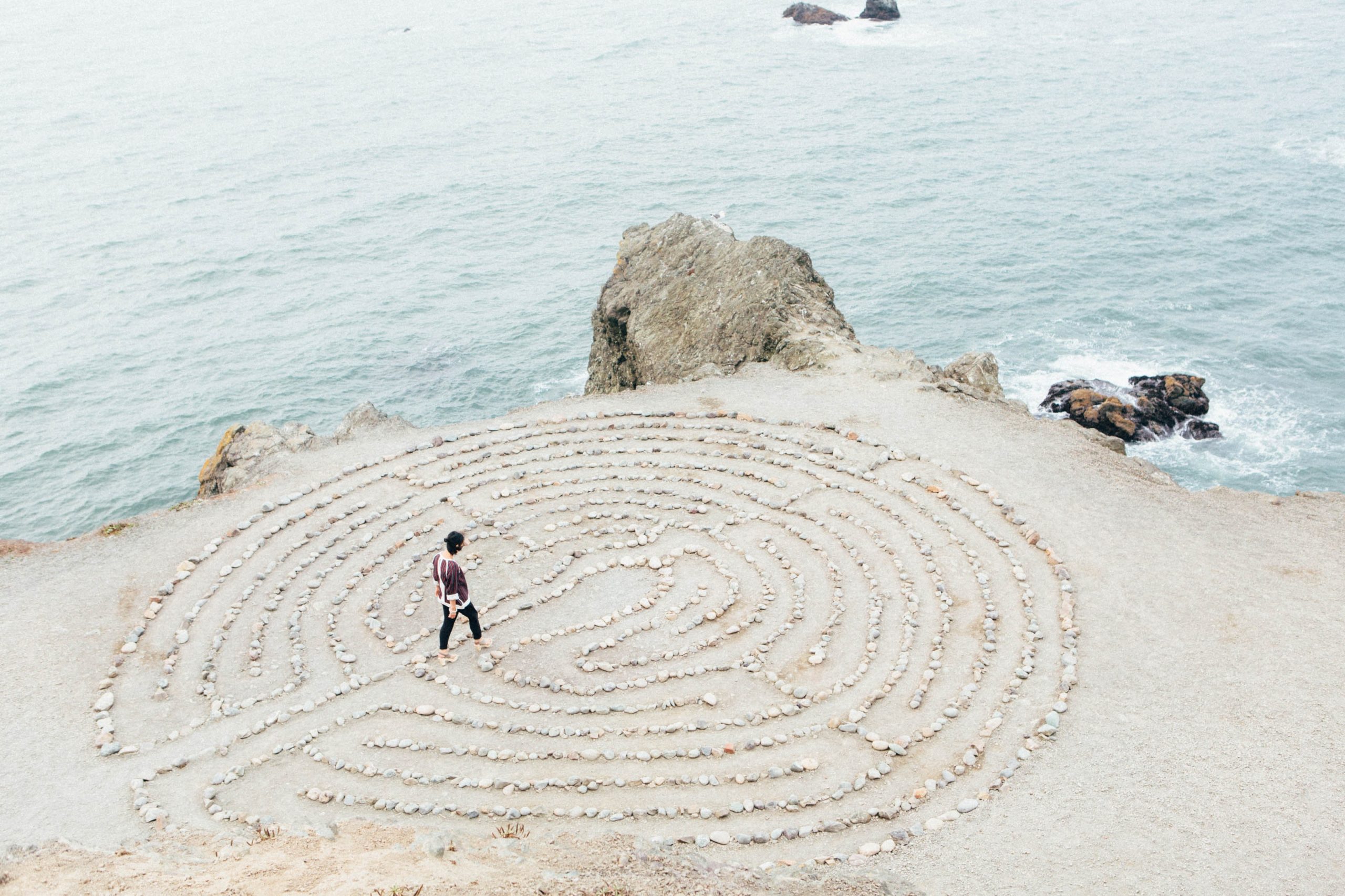 Shamanism is the oldest universal healing practice 
Learn about crystals for personal or professional use with our accredited courses
Accredited Courses are available from beginner to advanced level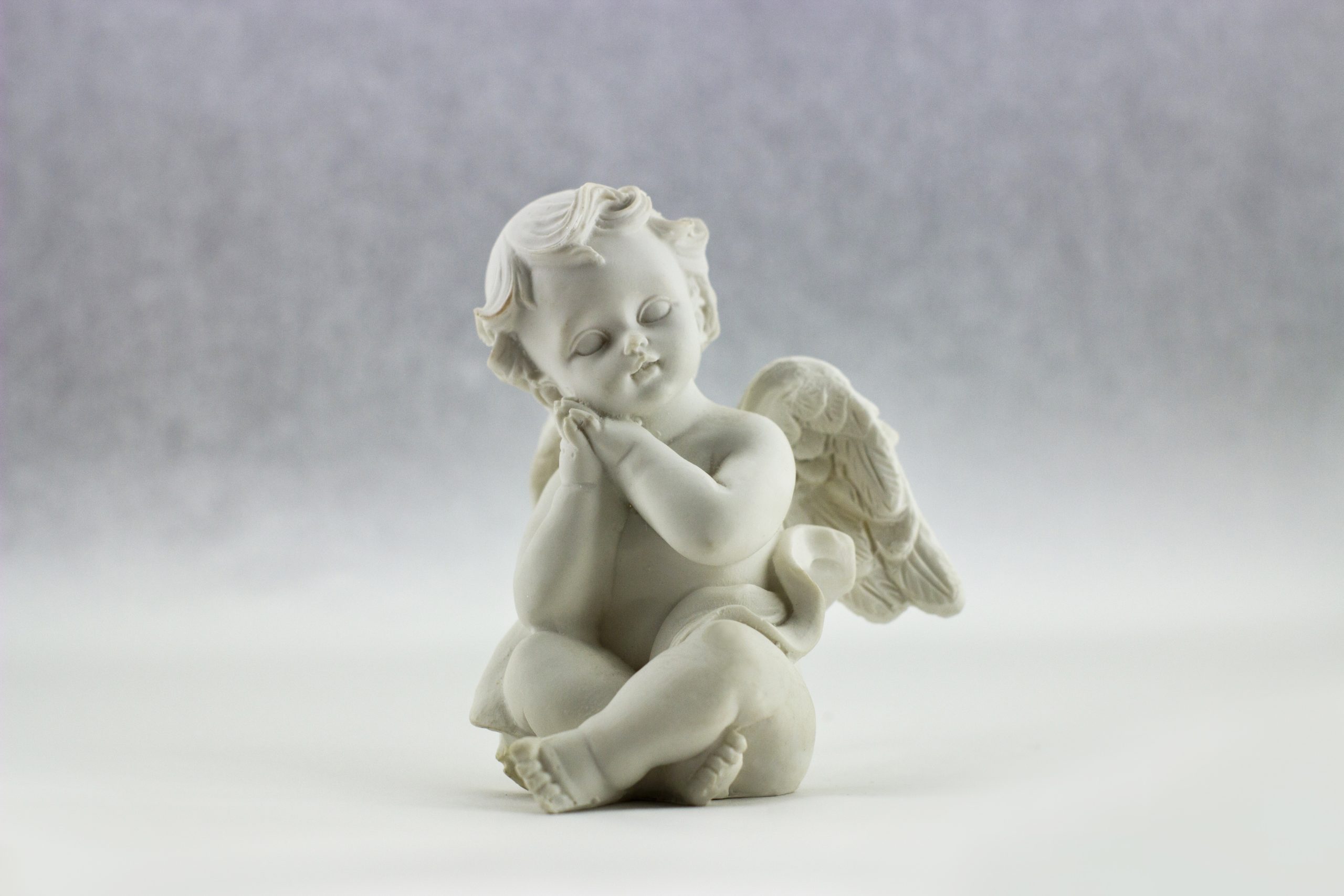 Listen to the whispered messages from your angels
This course will help you to plan your dreams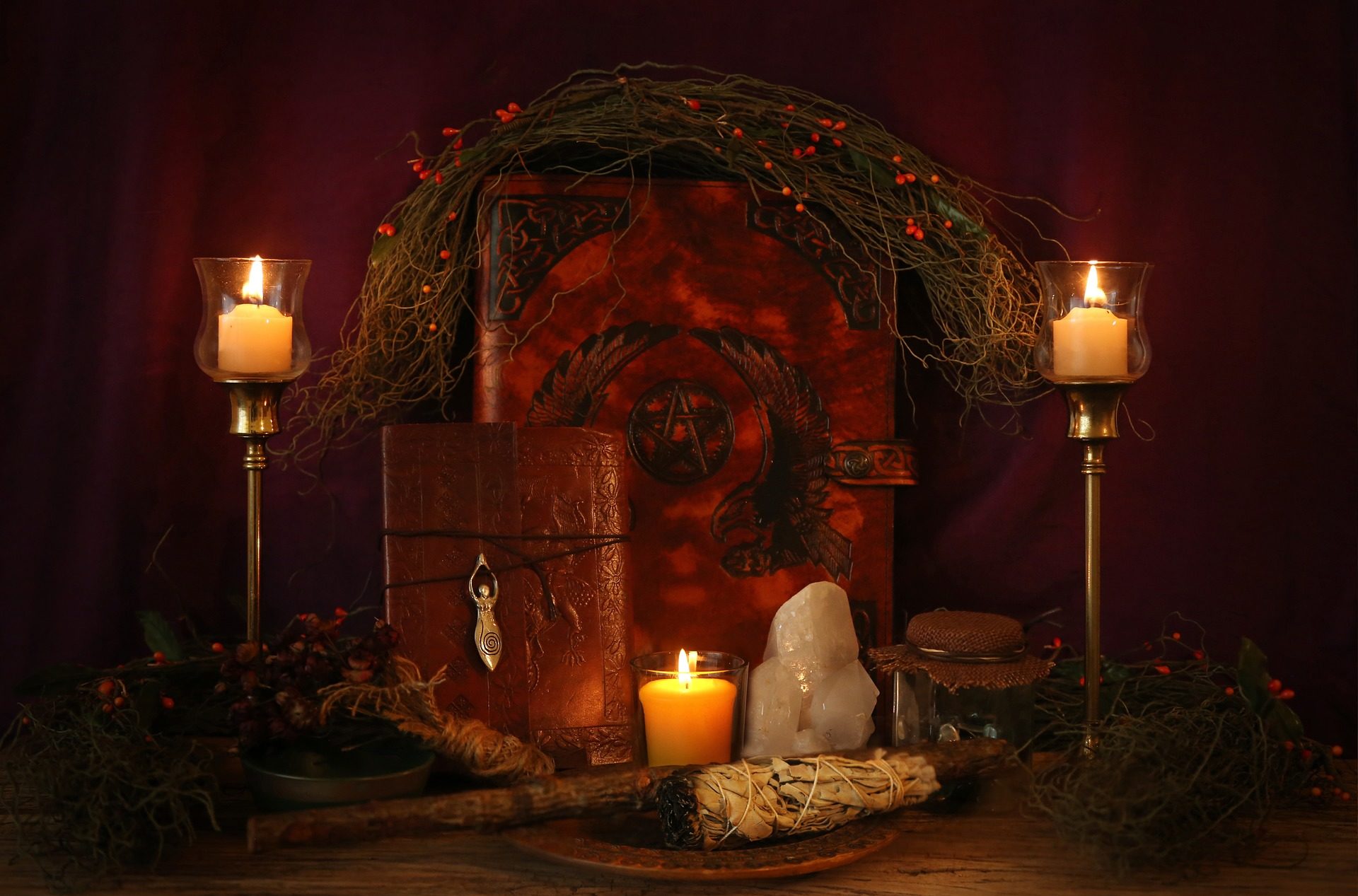 Interested in Wiccan and ancient pagan traditions?
The Rites of the Munay-Ki transform and upgrade your luminous energy field
Take part in wellness workshops to restore vitality
Get your friends together and have a reading
These classes will help to incorporate regular meditative practice into your life
Mind, Body & Spirit Wellness
Join our private wellness group on Facebook and connect with like minded people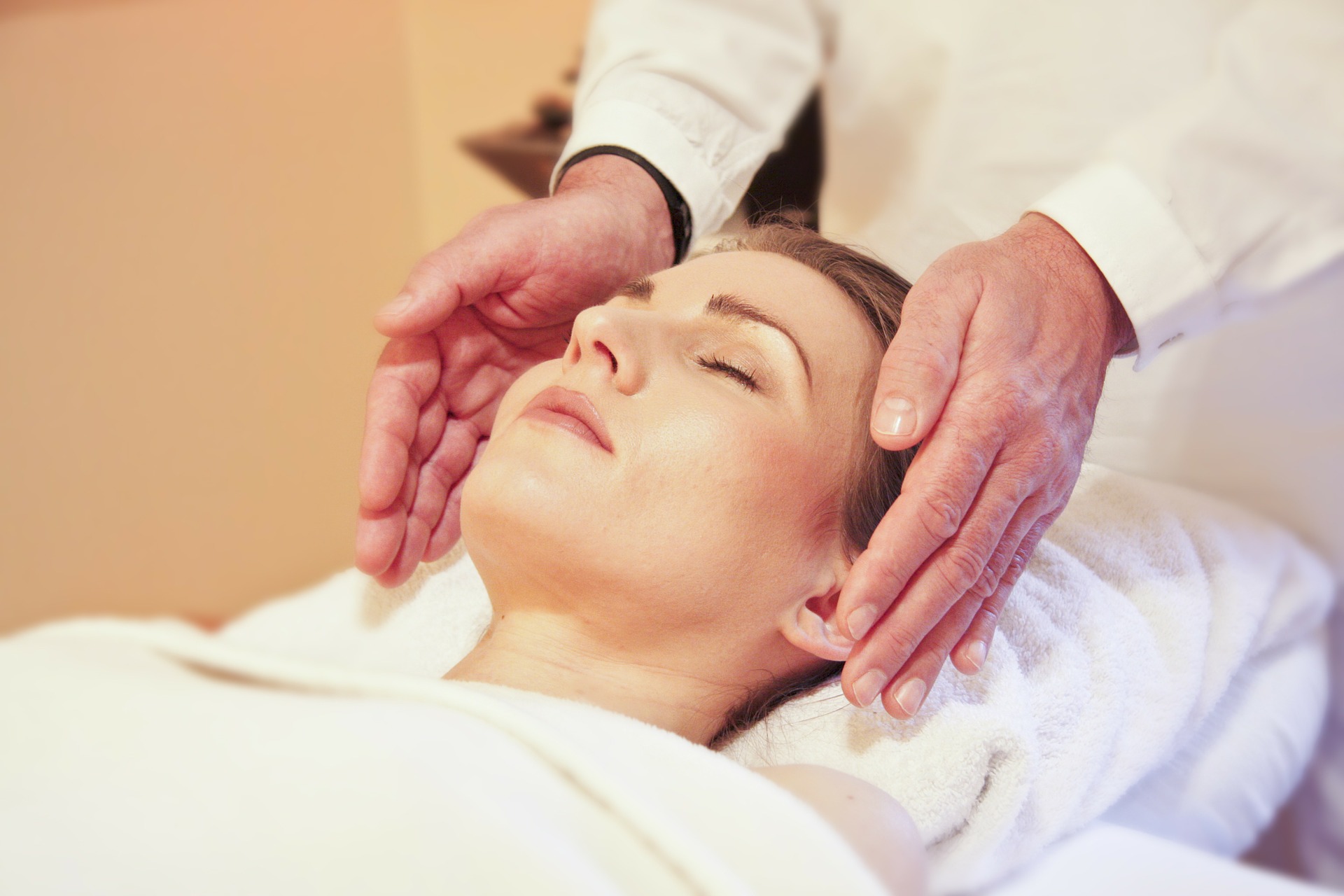 This is open to all Reiki practitioners of all lineages and levels
Classes include not only spiritual but also psychic development 
This course allows you to gather a group of people together
Debi is not only a Reiki Master Teacher but also a keen artist
Check out Neal's Yard Remedies website
Book a full land and property clearance
Learn to tap into the energy and to raise your vibration
Online courses for people to learn
An hour of blissful relaxation to clear away any tension
Too much stress can become a problem in your life
Working with angels is something that everyone can do
We offer a Saturday monthly healing clinic