Our upcoming events are detailed on this page and it is regularly updated as events are added. Please note dates may be subject to change.
Several events are wholly online so please do check when booking.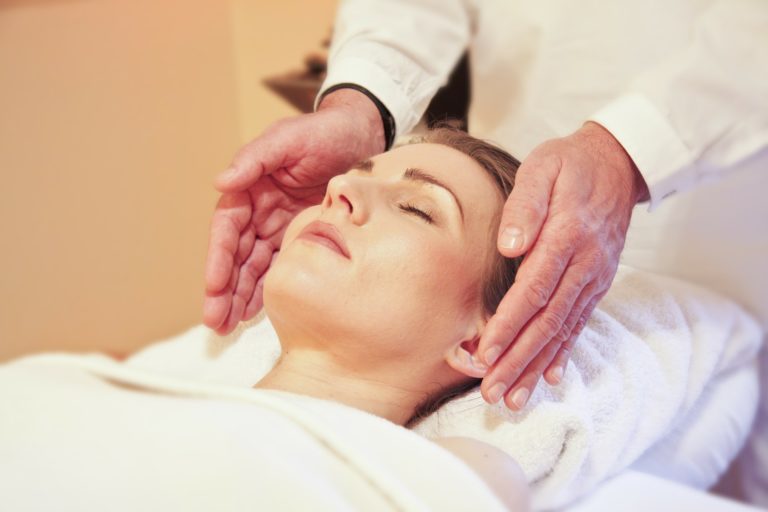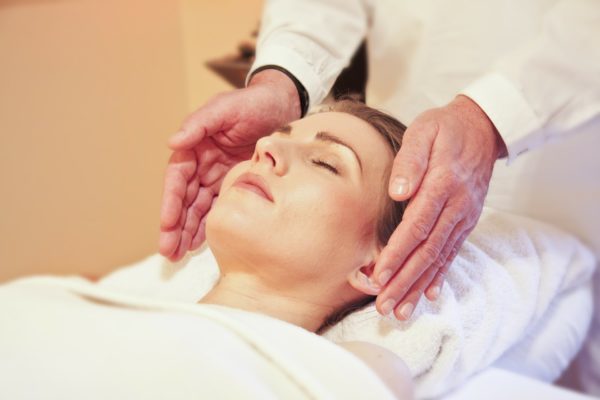 Level 1 Courses are offered periodically throughout the year. This is the foundation and starting point for your Reiki Journey
3rd September 2022 – Sold Out
Level 2 Reiki Practitioner
This course leads on from Level 1 and deepens your knowledge, introducing you to sacred symbols and remote healing
15th October 2022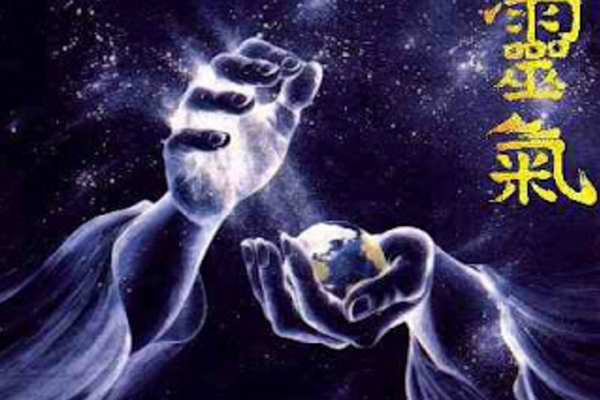 This 2 day course will take you to Reiki Master level. You must have completed Levels 1 and 2 before taking this class
13th & 14th August 2022
Crystal Healing Practitioner
This accredited course takes you from novice to professional practitioner. Fully online with the option of attending live classes when available.
Join anytime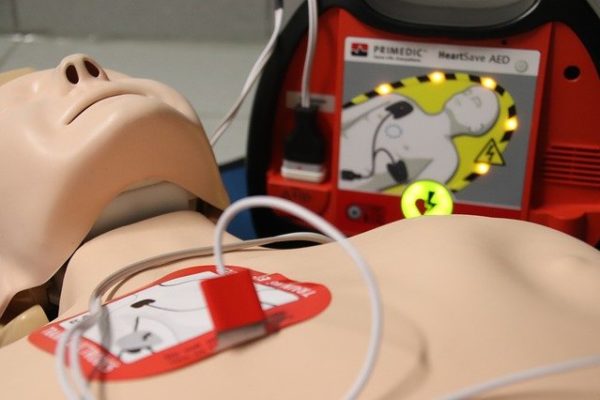 Learn how to save a life with our first aid classes. Choose from one day emergency first aid or three day first aid course. Refresher training also available.
Dates arranged on demand
This full day workshop brings spirituality and creativity together. We will paint a mandala together, laugh and have fun plus enjoy meditation too!
Dates arranged on demand
Introduction to Shamanism
Are you interested in learning more about Shamanism? An online course is available for you to try on demand at your own pace.
Join Anytime Online
Healing with Spiritual Light
This is a 6 month course based on Shamanic principles of transfiguration and the teachings from Sandra Ingerman.
Dates arranged on demand
This online Shamanic Practitioner course is based on the Medicine Wheel teachings and brings transformation to your life.
Join Anytime Online
Learn how to understand and connect with the ancient art of the Tarot in this 3 month course
17th September 2022
The Tarot course continues with a look at spreads and layouts.
22nd October 2022
The Tarot course concludes with reversals and card combinations plus in depth readings
19th November 2022
Learn how to bring the healing power of Reiki and Crystals together in this informative Crystal Reiki workshop
Saturday 3rd December 2022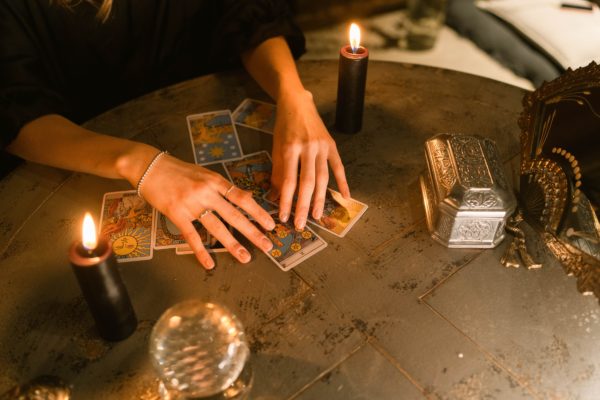 6 Week Astro-Tarot Course
Blend the world of astrology with the Tarot and enrich your readings with deeper nuances and insights on this 6 week course.
Just ended! New dates TBC
A Tarot focused spiritual development group to help develop your intuition and grow your confidence.
Join Anytime!
There are quite a few events and classes to choose from.
We understand that it can feel overwhelming. There is a lot to go through and process.
If you need a quick chat, or want some help book a free 20 minute Discovery Call here.
During the call we will help you identify the class that best suits your needs or simply answer your questions. The call is free. You are under no obligation and there is no hard sell – because we dislike that as much as you do!
Don't be shy – book your free call today.