Our upcoming events are detailed on this page and it is regularly updated as events are added. Please note dates may be subject to change.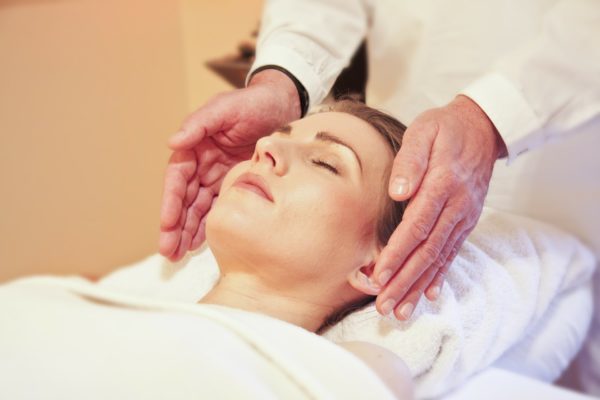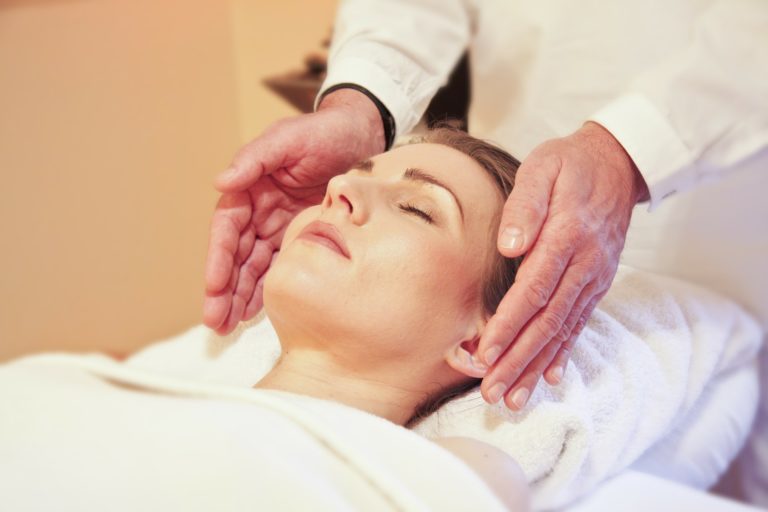 Level 1 Courses are offered periodically throughout the year. This is the foundation and starting point for your Reiki Journey
20 March 2021 – online
Level 2 Reiki Practitioner
This course leads on from Level 1 and deepens your knowledge, introducing you to sacred symbols and remote healing
Summer 2021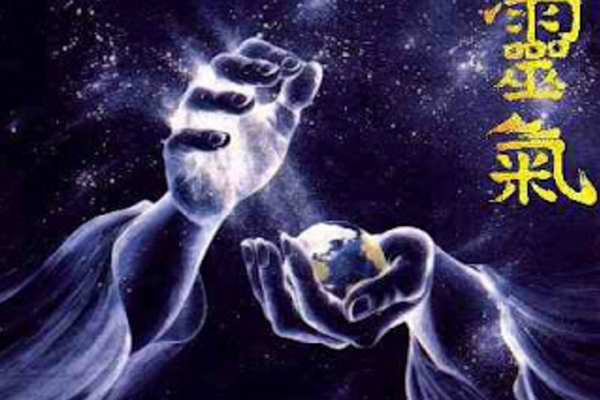 This 2 day course will take you to Reiki Master level. You must have completed Levels 1 and 2 before taking this class
Summer 2021
Art of Crystal Healing - Level 1
Crystals have been used since ancient times for healing purposes and you will learn how to unlock their secrets for your own personal benefit in this wonderful course
17 April 2021
Art of Crystal Healing - Level 2
Learn about crystal wands and repair leaks or blocks in your energy field. You will uncover the secrets of sacred geometry and learn how to harness the power of crystal grids
22 May 2021
Art of Crystal Healing - Level 3
In this advanced workshop, about practising crystal healing in a professional realm, you will learn about colour energy, ethics & contra-indications to crystal healing work
19 June 2021
8 Week Beginners Tarot Classes
Learn how to understand and connect with the ancient art of the Tarot in this 8 week beginners' course. Runs weekly for 8 weeks
Starts Monday 1st March 2021 – online
4 Week Intermediate Tarot Course
Understand the need for good questions and powerful spreads and layouts. This 4 week course deepens your tarot knowledge.
Starts Monday 10th May 2021
4 Week Advanced Tarot Course
This 4 week course delves into Astrology and the Tarot plus using the cards for manifestation and vision boarding.
Starts Monday 7th June 2021
Learn how to save a life with our new emergency first aid training workshop which are new for 2021
Dates will be released in 2021
Learn how to meditate effectively in a relaxed and friendly environment. Classes resuming in 2021, online and in person
Dates will be released in 2021
This morning workshop delves into the angelic kingdom and also teaches you how to read angel cards for guidance
Dates will be released in 2021