Our upcoming events are detailed on this page and it is regularly updated as events are added. Please note dates may be subject to change.
Most events can be run effectively in a live, online environment when Covid restrictions prevent us from meeting in person.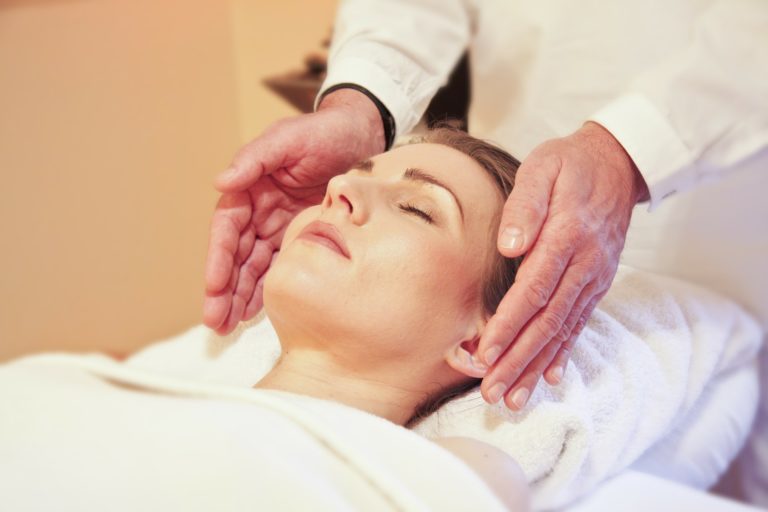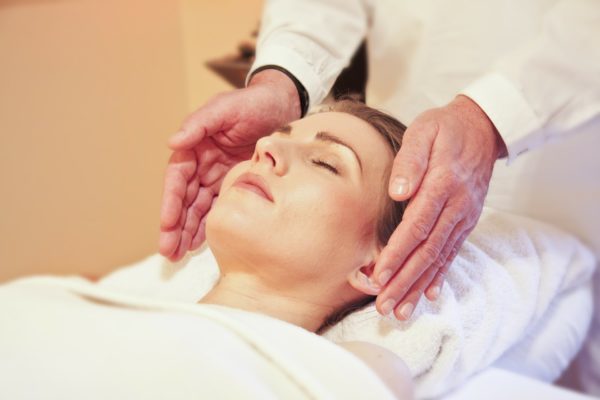 Level 1 Courses are offered periodically throughout the year. This is the foundation and starting point for your Reiki Journey
19th March 2022
Level 2 Reiki Practitioner
This course leads on from Level 1 and deepens your knowledge, introducing you to sacred symbols and remote healing
19th February 2022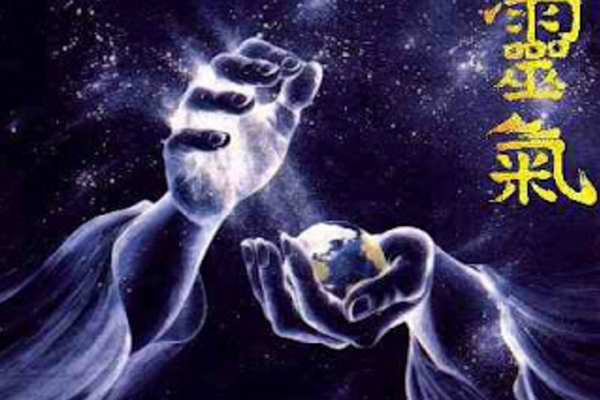 This 2 day course will take you to Reiki Master level. You must have completed Levels 1 and 2 before taking this class
2nd & 23rd April 2022
Crystal Healing Practitioner
This accredited course takes you from novice to professional practitioner. It runs live once a year but there is also an online version of the course available now.
Next live class is 22nd January 2022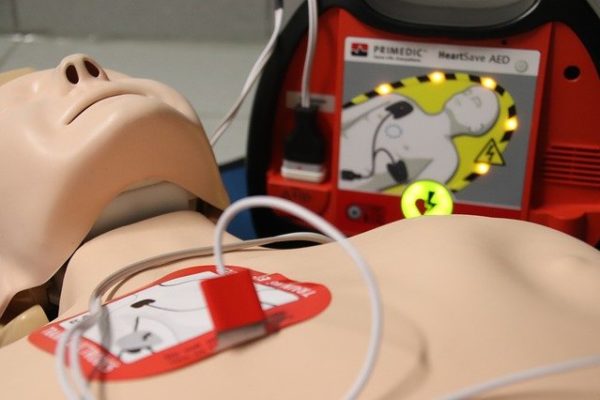 Learn how to save a life with our first aid classes. Choose from one day emergency first aid or three day first aid course. Refresher training also available.
Dates on demand
This full day workshop brings spirituality and creativity together. We will paint a mandala together, laugh and have fun plus enjoy meditation too!
Summer 2022
Introduction to Shamanism
Are you interested in learning more about Shamanism? An online course is available for you to try on demand at your own pace.
Available online now
Healing with Spiritual Light
This is a 6 month course based on Shamanic principles of transfiguration and the teachings from Sandra Ingerman.
Jan-Jun 2022
This 10 month Shamanic Practitioner course is based on the Medicine Wheel teachings and brings transformation to your life.
Sep 2022-Jun 2023
8 Week Beginners Tarot Classes
Learn how to understand and connect with the ancient art of the Tarot in this 8 week beginners' course. Runs weekly for 8 weeks
Starts 5 September 2022
4 Week Intermediate Tarot Course
Understand the need for good questions and powerful spreads and layouts. This 4 week course deepens your tarot knowledge.
Starts 7 November 2022
4 Week Advanced Tarot Course
This 4 week course delves into Astrology and the Tarot plus using the cards for manifestation and vision boarding.
Starts 5 December 2022
Learn how to bring the healing power of Reiki and Crystals together in this informative Crystal Reiki workshop
2022 Date TBC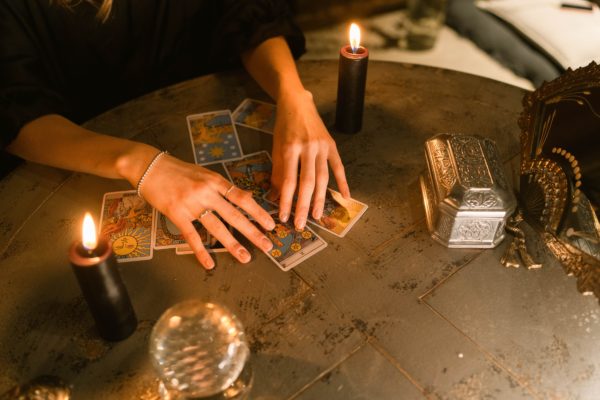 6 Week Astro-Tarot Course
Blend the world of astrology with the Tarot and enrich your readings with deeper nuances and insights on this 6 week course.
Starts 10th January 2022
Spiritual and Psychic Development Classes help you develop your intuitive abilities in a supportive environment.
Starts 7 March 2022