Wellness & training services for mind, body & spirit
Rocks n Rituals is owned by Debi Barr BA SHNS Dip Reiki Master Teacher, Crystal Healer, Tarot Reader and Intuitive Life Coach. Based in Bangor, County Down, Northern Ireland.

Through extensive experience and broad expertise, we always offer the highest quality.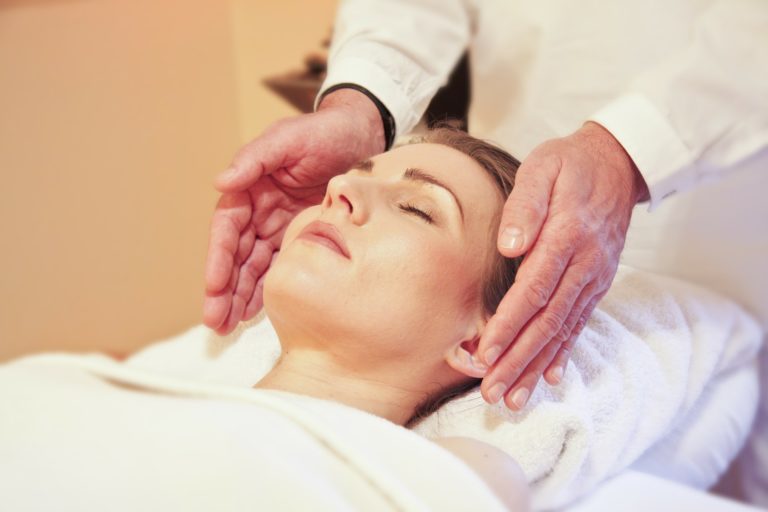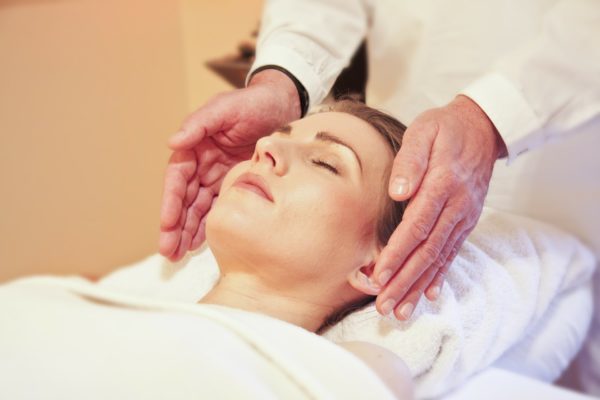 Accredited training for both personal and professional use 
Shamanism is one of the oldest healing traditions, connect with nature and heal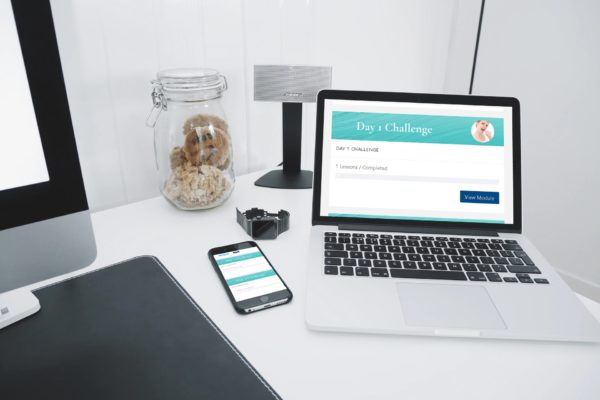 Online courses for anyone to learn and enjoy the workshops online 
Become a client member and have monthly discounted wellness sessions and more
I am here to help you live your best and most authentic life
You probably don't even tell too many people what you really want out of life – maybe you aren't even sure yourself what really makes you tick. I can help you find your way. I work with people who are ready to put the work in to find out who they really are. Are you ready to dig deep into the hidden corners of your 'psyche' – To root out your limiting beliefs and face your fears?
We always strive for fantastic results and do our best to meet our customers' needs.
Debi has the balance of being professional and friendly, making you completely relaxed and welcoming Debi is very intelligent with a special gift I would highly recommend Debi
If ever you need to feel more balanced, calm and de-stressed, I could not recommend Debi enough. Not only is she a great teacher she is a true professional who emanates warmth and compassion a truly gifted and wonderful person.
Just fabulous Debi! I got so much out of it. Now taking inspired action! Thank you thank you thank you x
Join our Mindfulness Challenge!
With the 28 day challenge you can learn to cultivate mindfulness in your daily life, which will lead to a deep sense of inner peace and clarity.
Keep up to date with our latest events for more helpful information.
Advanced Tarot 31 July 2020
This workshop will take place on Friday 31st July 2020. If you want to dive deep into Tarot this is for you – one day intensive class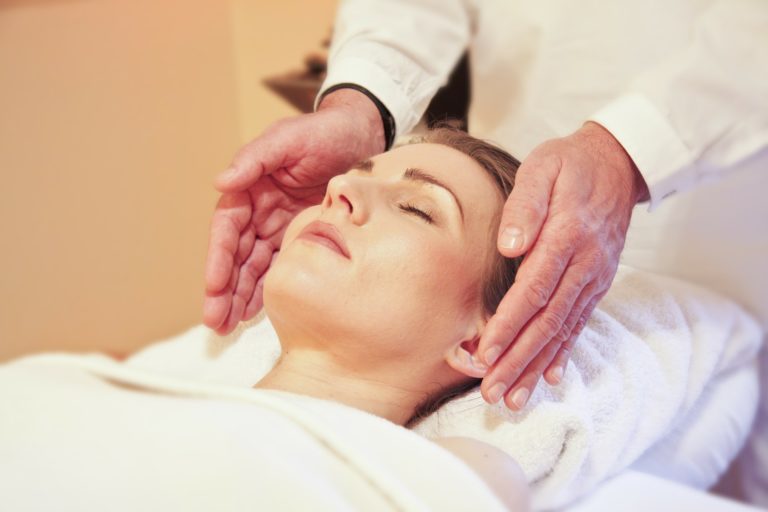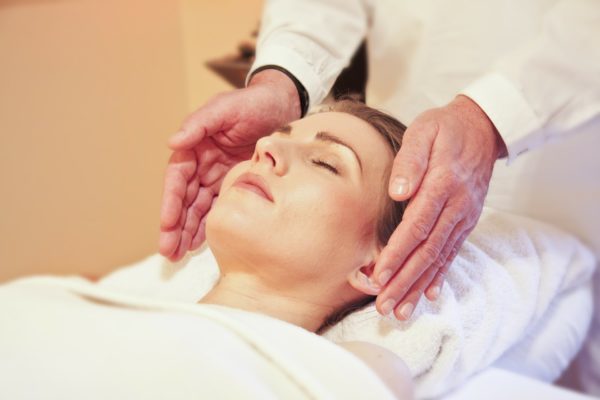 Level 1 Reiki 15 August 2020
This is the foundation level and the first step in your Reiki training journey – learn how to channel this energy for yourself
Intro to Shamanism 19 Sept
This introductory morning workshop explains the concept of Shamanic Practice and is a prerequisite for the full course
Rocks n Rituals
Bangor, County Down
Northern Ireland
Rocks n Rituals offers in person Reiki Training, Shamanic Workshops, Tarot Classes and one to one client sessions plus online courses. IPHM Approved Training Provider.