Wellness & training services for mind, body & spirit
Rocks n Rituals is owned by Debi Barr BA SHNS Dip Reiki Master Teacher, Crystal Healer, Tarot Reader and Intuitive Life Coach. Based in Bangor, County Down, Northern Ireland.

Through extensive experience and broad expertise, we always offer the highest quality.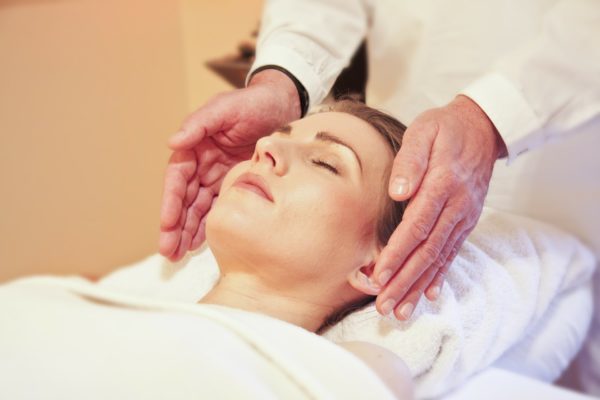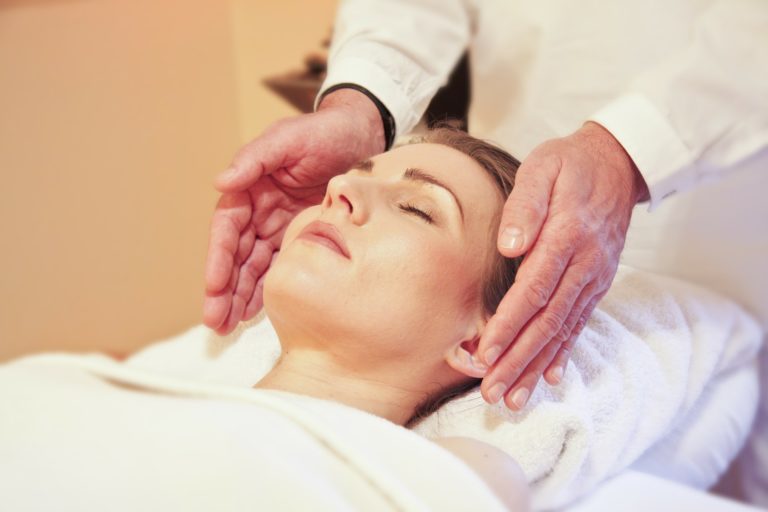 Accredited training for both personal and professional use 
Shamanism is one of the oldest healing traditions, connect with nature and heal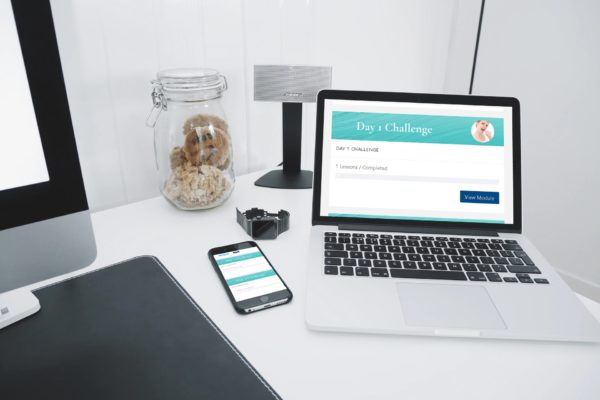 Online courses for anyone to learn and enjoy the workshops online 
Join our Powerfully Soulful 3 month programme for empowering steps to health
I am here to help you live your best and most authentic life
You probably don't even tell too many people what you really want out of life – maybe you aren't even sure yourself what really makes you tick. I can help you find your way. I work with people who are ready to put the work in to find out who they really are. Are you ready to dig deep into the hidden corners of your 'psyche' – To root out your limiting beliefs and face your fears?
We always strive for fantastic results and do our best to meet our customers' needs.
Debi has the balance of being professional and friendly, making you completely relaxed and welcoming Debi is very intelligent with a special gift I would highly recommend Debi
If ever you need to feel more balanced, calm and de-stressed, I could not recommend Debi enough. Not only is she a great teacher she is a true professional who emanates warmth and compassion a truly gifted and wonderful person.
I just wanted to thank you again, I honestly cannot believe how different I feel...I can literally feel the energy flowing freely... physical sensations that I've never felt before... a huge heaviness has lifted from my lower body and my heart space. I feel soo much lighter. There is still some pain but it's more localised and a million times more bearable...so from my heart and soul to yours I thank you 🙏
Would you like to bring mindfulness into your daily life?
Why not take our 28 day mindfulness challenge and reduce overwhelm and stress as you relax more and find your inner peace?
Keep up to date with our latest events for more helpful information.
Intro to Shamanism 19 Sept
This introductory morning workshop explains the concept of Shamanic Practice and is a prerequisite for the full course
Medicine Wheel starts 10 Oct
The Shamanic Practitioners course, The Medicine Wheel, starts on 10th October and runs for 10 months – are you ready?
Level 2 Reiki 21 November 2020
Following on from Level 1, this course deepens your knowledge and opens the door to professional practice
Rocks n Rituals
Bangor, County Down
Northern Ireland
Rocks n Rituals offers in person Reiki Training, Shamanic Workshops, Tarot Classes and one to one client sessions plus online courses. IPHM Approved Training Provider.