Wellness & training services for mind, body & spirit
Rocks n Rituals is owned by Debi Barr BA SHNS Dip Reiki Master Teacher, Crystal Healer, Tarot Reader and Intuitive Life Coach. Based in Bangor, County Down, Northern Ireland.

Through extensive experience and broad expertise, we always offer the highest quality.
Anyone can learn how to channel Reiki energy 
Coaching packages for mind, body and spirit
Online courses for anyone to learn and enjoy the workshops online 
Our services include corporate wellness events
I am here to help you live your best and most authentic life
You probably don't even tell too many people what you really want out of life – maybe you aren't even sure yourself what really makes you tick. I can help you find your way. I work with people who are ready to put the work in to find out who they really are. Are you ready to dig deep into the hidden corners of your 'psyche' – To root out your limiting beliefs and face your fears?
We always strive for elaborate results and do our best to meet our customers' needs.
Thanks for a great day. Lovely group and energy. Great meditation and yummy lunch.
Highly recommend. Went for reflexology and feel absolutely great. Lovely girl lovely comfortable relaxing atmosphere.
Just fabulous Debi! I got so much out of it. Now taking inspired action! Thank you thank you thank you x
Join our Mindfulness Challenge!
With the 28 day challenge you can learn to cultivate mindfulness in your daily life, which will lead to a deep sense of inner peace and clarity.
Keep up to date with our latest events for more helpful information.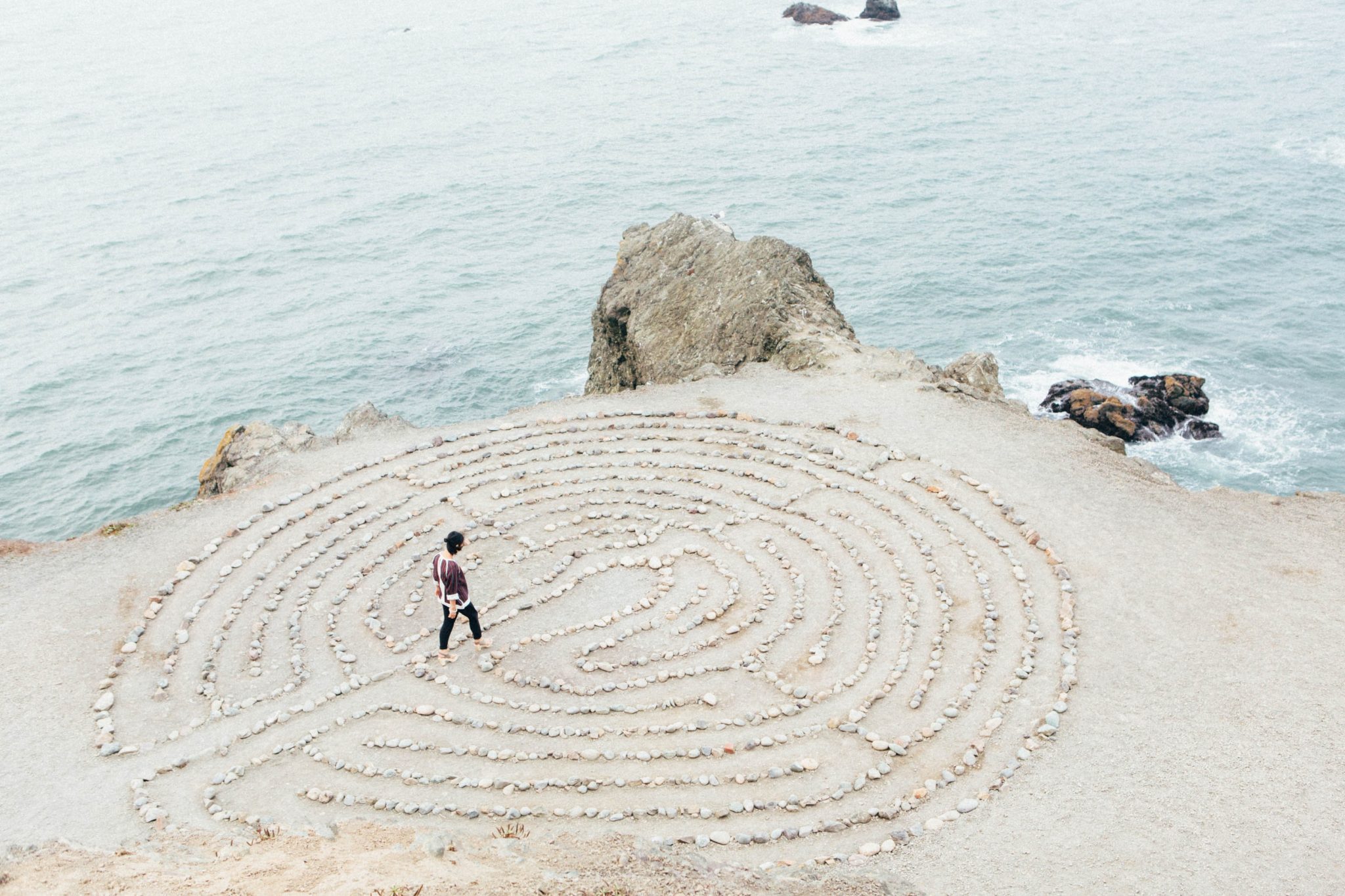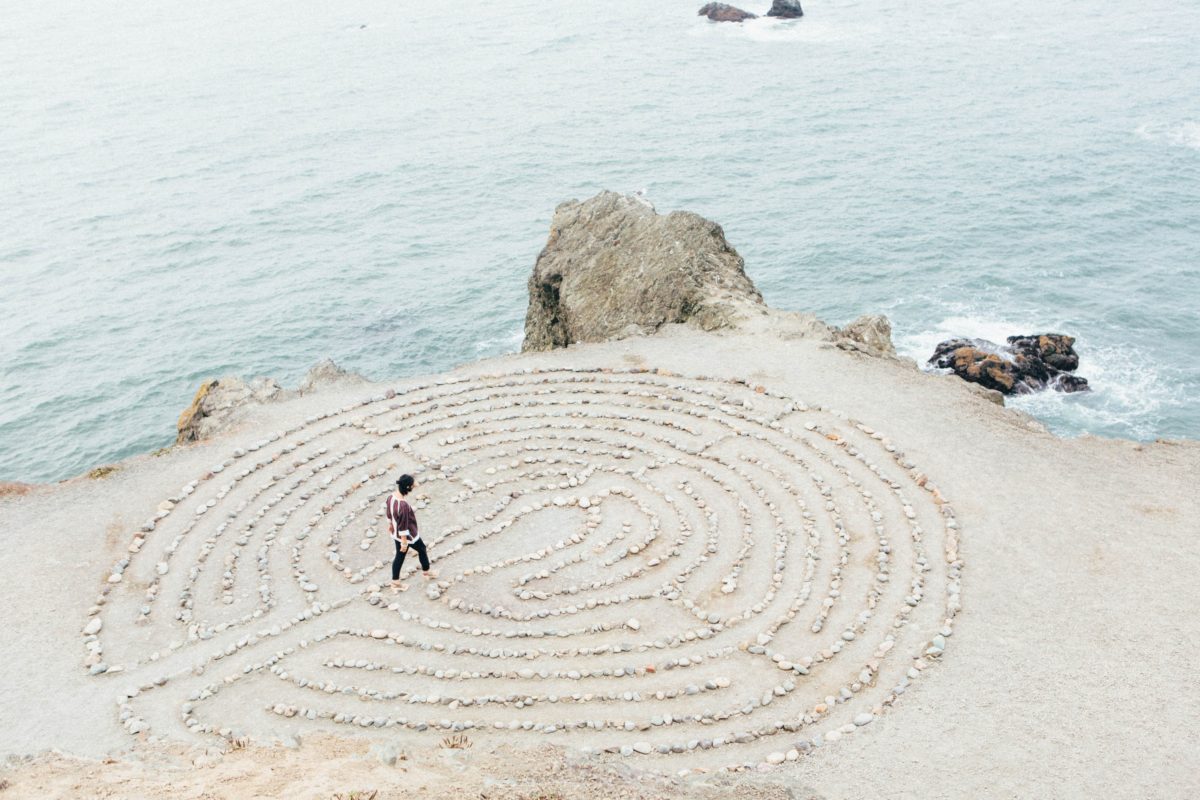 Shamanic Practitioners Course
The course will continue online for the time being until restrictions are lifted. Students have been informed of Zoom class details
This workshop will be converted to an online series of classes and will be held later in 2020 or early 2021
Level 3 Crystals Full Day Workshop
This workshop will be held later in the year/early 2021
Rocks n Rituals
Bangor, County Down
Northern Ireland
Rocks n Rituals offers in person Reiki Training, Shamanic Workshops, Tarot Classes and one to one client sessions plus online courses. IPHM Approved Training Provider.