The membership scheme is coming back for 2020!
To secure your monthly appointment session at your preferred time – the monthly Saturday clinic appointments are like gold dust so secure yours by way of a membership – there are currently only 5 available options for regular monthly Saturday appointments … 3 have already been taken!  
To facilitate members, additional times are now available on Monday afternoons as well as Tuesday and Thursday mornings. Special arrangements can be made for members if these times do not suit.
Members are offered additional session times as they become available so if your first choice of appointment time is not immediately available when you first sign up, you get first refusal on it when it becomes available and exclusive first access to the new dates as they are released.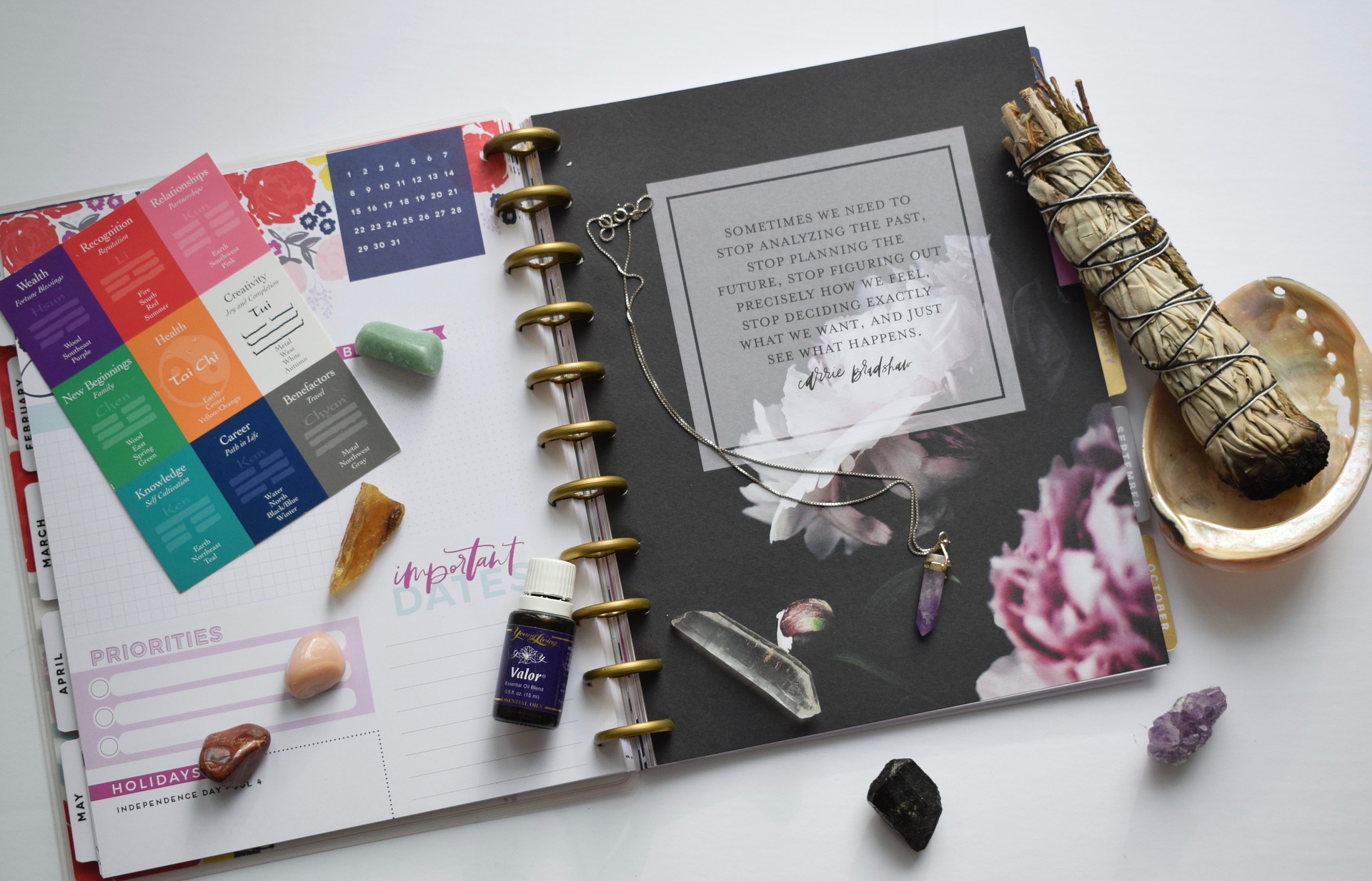 The monthly premium is £35 and memberships must last a minimum of 6 months. After this time memberships will run on a month by month basis until you decide to cancel. If you do not wish to continue your membership after your minimum period expires then simply provide one month's notice and your payment plan will be cancelled and subsequent appointments cancelled as you wish.
Your monthly £35 premium will be taken around the 1st of the month by Direct Debit. You will be invited to create a Customer Account (if you do not already have one) and then the payment plan will be set up for you accordingly.
Your regular time slot as chosen by you, in accordance with the relevant availability, will then be booked in advance for you for the initial 6 month period. As the 6 month period end approaches, you will be given the option to continue on the month by month basis with your appointments booked again for you in advance for a further 6 month period.
If you are unable to attend your appointment you can gift your session to a friend or family member as refunds are not possible under the monthly payment scheme. If that is not an option for you, we will attempt to accommodate an alternative appointment time in the calendar month for you.
Please visit this link – it will take you to Go Cardless which is the platform I use to collect direct debit payments. Please complete the Direct Debit Mandate form which will authorise me to collect direct debits from your chosen account – at this point it is NOT active so don't worry nothing will come out of the bank.
Once you complete the form I will receive a notification that you have created a new Customer Account and I can then add you to the membership plan to start from 1st of the next month collecting £35 each month. If at any time you wish to cancel the DD you can do so with me or your bank. I will contact you beforehand to set up the appointments.
We usually respond within 24 hours