Client members get VIP treatment, reduced price sessions and freebies!
We are always full of good intentions, aren't we? We promise ourselves that we will practice more self care and look after our wellness. Then life gets in the way and you forget to book your appointment or you think, I'll skip it this month and then 5 months pass by in the blink of an eye.
By taking a membership, you not only benefit from lower priced sessions but you ensure a regular appointment, giving you an hour of self care each time.
Rocks n Rituals offers their client members VIP treatment. By taking a membership you are putting your health and well-being first.
A membership deal offers you regular appointments at a discounted rate, free gifts and support in between sessions.
Your health is your wealth. Members get the benefit of first refusal on workshops, lower priced wellness sessions and their pick of the highly sought after weekend and evening appointment slots.
Building a solid relationship with Rocks n Rituals will help you live your best and most authentic life. Take a look at the membership options and apply today.
The benefits of membership don't stop there –
You get a free gift when you sign up and on the anniversary of your membership.
Members will also get first refusal on places on new courses and workshops so that their loyalty is rewarded further. Many of the events and workshops have limited places available so by being a member you get first choice on the places as they become available. In some instances discounts may also be available for certain workshops.
You also get support in between sessions – if you need some advice you can email or private message and get the help you need quickly and at no additional cost. 
Bonus gifts – you will receive a free gift on the anniversary of your membership each year. We also sometimes surprise members with freebies such as organic products, incense or crystals throughout the year – just to say thanks!
If you want to book an extra session you can do so for your discounted rate at any time.
You can sign up as a member by applying below. 
Monthly Membership £35 per month
Free support via the Mind, Body & Spirit Wellness Facebook Group
Email Support between sessions as needed
Free Gift on Sign Up
Annual Free Gift
Private Appointment every month with us at your preferred time (choose from Reiki, Crystals, Readings, Shamanic Healing Services & Coaching)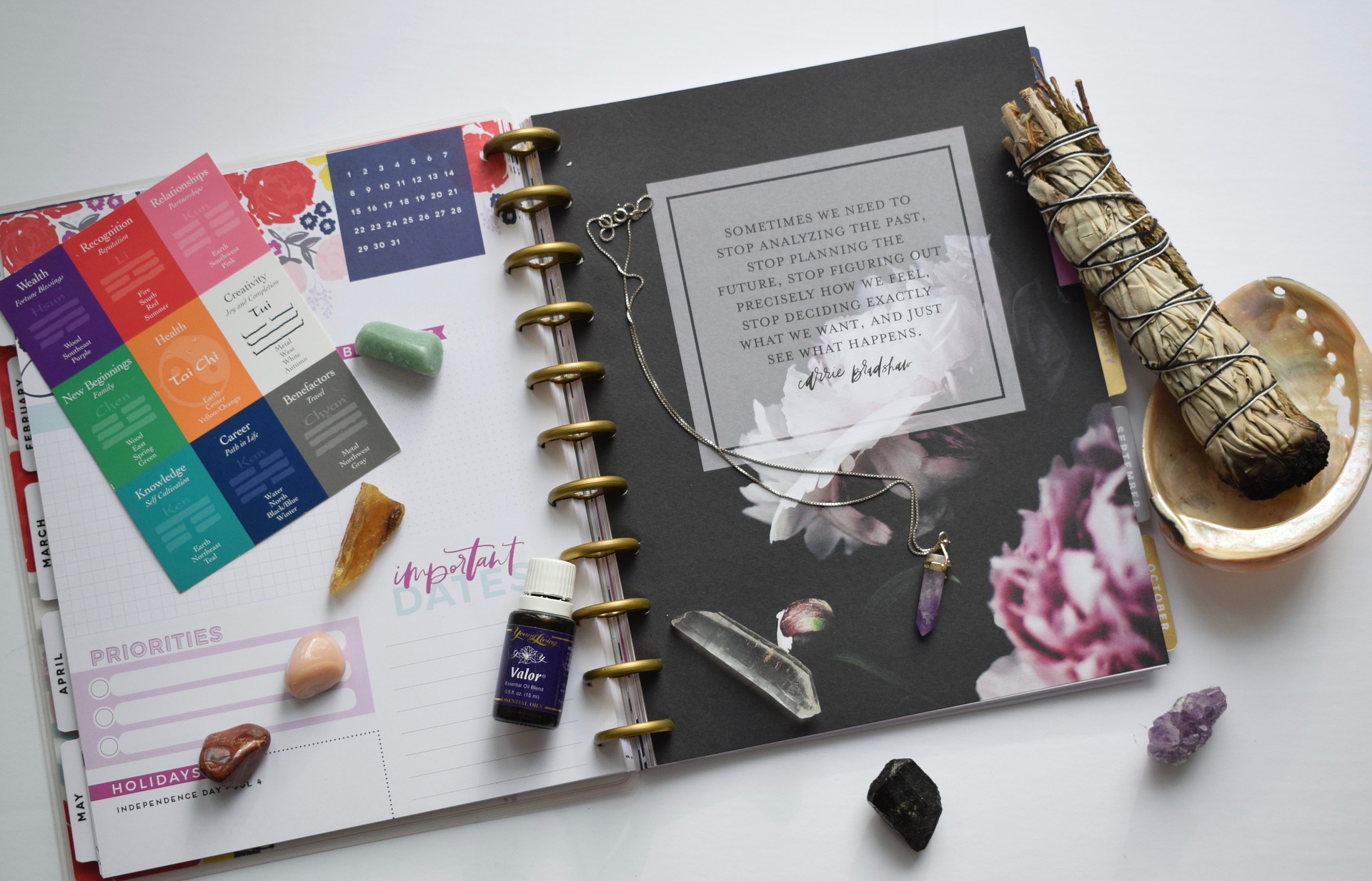 Payments are made by Direct Debit, giving you the benefit of the Direct Debit Guarantee. Once you apply for membership using our application form, we will send you a link to set up your chosen payment plan via Go Cardless, our payment provider.
We will contact you to arrange your first appointment and then can secure your favourite time slot by pre-booking the sessions in advance for the coming months, or you can book one month ahead at a time to suit your schedule.
Memberships must last at least 6 months. After this time memberships will run on a month by month basis until you decide to cancel.
If you do not wish to continue your membership after your minimum period expires then simply provide one month's notice and your payment plan will be cancelled and subsequent appointments cancelled as you wish.
Your monthly premium will be taken around the 1st of the month by Direct Debit. You will be invited to create a Customer Account (if you do not already have one) and then the payment plan will be set up for you accordingly.
If you are unable to attend your appointment you can gift your session to a friend or family member as refunds are not possible under the monthly payment scheme. If that is not an option for you, we will attempt to accommodate an alternative appointment time in the calendar month for you.
If you miss your appointment and fail to let us know that you are not attending, or give less than 24 hours' notice, you will forfeit that month's fee. In the event you need to reschedule due to Covid-19 we will do that for you with no loss of fee.
The ongoing support between sessions is available to all members. You can simply email us with your questions or concerns and we will get back to you as soon as possible. Debi is also available for coffee and chat with members as needed!
Questions? Get in touch.
We usually respond within 24 hours